Hi!
If we have not met, I would like this website to serve as an introduction.
Here is a timeline & CV if you are into that, or follow along on Instagram, Facebook, LinkedIn.
I love t0 work hard (with good people and stuff that matters), eat well (chocolate for example) and hang out with great people (family & friends you know).
Now you introduce yourself, send me an email: hello(@)katerinacronstedt.com
Let's stay in touch and better yet – work together.
/K
PS Someone once told me: "I can tell from when and where my friends know me by the name they call me". Below is my when and where – a brief history of Kait*.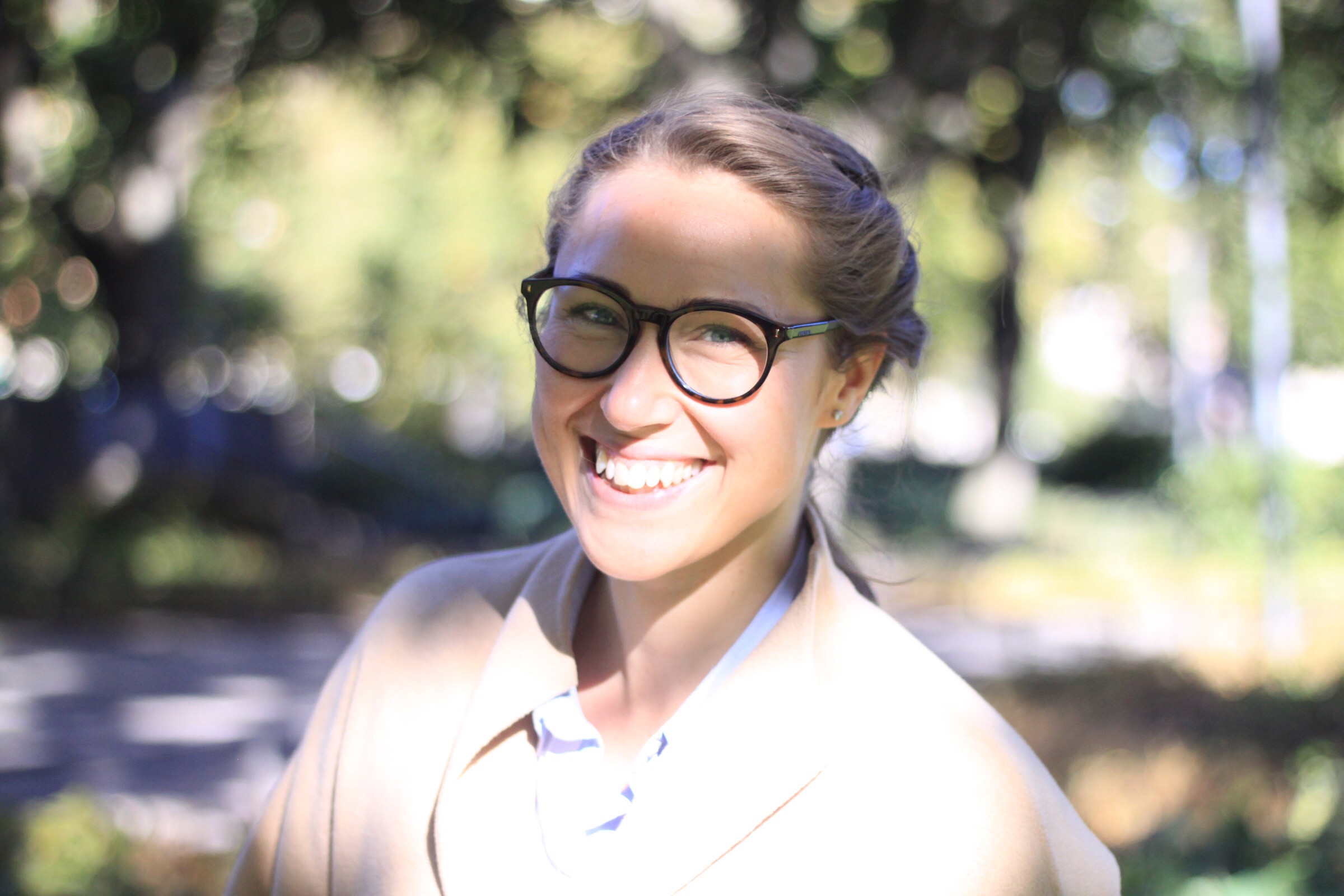 A brief history of me.
I was born in Sochi, at that time in the Soviet Union, in 1980.
My parents expected a boy and had prepared the name Ilya. To their surprise a girl was born – so instead of Ilya –  Ekaterina. Of course, no one calls a baby Ekaterina, the given diminutives are Katya, Katyusha, Katienka.
In 1989, our family moved to Sweden.  The first day in 3rd grade, my classmates were quick to Swedefy me: "We will call you Cattis".
I graduated from high school majoring in natural sciences in 1999, wanted to become an industrial designer, was not accepted to the best school in Sweden in that sphere, so I opened my first company A mass uniform – designing, producing and selling women's wear casual style.
2002. I went to London to study Fashion Design Technology at London College of Fashion (now University of the Arts). On the first day, my classmates said: "We will call you Kate".
Later I worked at Whyred and H&M,  and in 2005 I saw a vacancy – in Russia. I moved to St Petersburg and started to work for Zarina (Melon Fashion Group). No longer a little girl, people called me Ekaterina.
In 2006 I decided to change the industry, got a job offer from my father and started to work at Katerina City Hotel. I spent a year working in all the departments, became General Manager and later Managing Director. Now they called me Ekaterina Alexandrovna. It made me feel 100 years old. I made an emphasis to be called just Katerina.
In 2010 we opened a second hotel in Moscow – Katerina Park and in April 2016 the first one in US – Katerina Hotel Orlando.
In 2013 I founded Katerina Food – a dinner kit delivery service. In 2015 the company was sold to the market leader.
In the end of 2014, I founded my second company in gastronomy: Bankatering – catering in jars.
In 2015 Jarcatering was opened in Sweden with two partners.
I spent April-June 2016, in Celebration, Florida assisting my father in opening Katerina Hotel Orlando. The first time I got a Starbucks coffee – they wrote Kait on my cup. Kait! They do their best to write funny things so people will talk about it, right?
Fall 2016 I started several podcasts, the one where I refugees share their stories was featured on national TV.
In December 2016 we moved to Boston, Massachusetts. We love it here!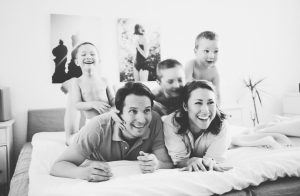 PS If you wonder: Love is the answer.