Hi!
If we have not met, let this serve as an introduction.
I love to work hard, with interesting people, on stuff that matters. I like to eat well (chocolate for example) but I don't really like cooking. I enjoy hanging out with friends & family, eating, working, skiing, playing board games, dancing, listening to music… ah the list goes on.
Here is a timeline & CV if you are into that, or follow along on Instagram or LinkedIn.
Now you introduce yourself, send me an email: hello(@)katerinacronstedt.com
Let's stay in touch and better yet – work together.
/K
PS Someone once told me: "I can tell from when and where my friends know me by the name they call me". Below is my when and where – a brief history of Kait*.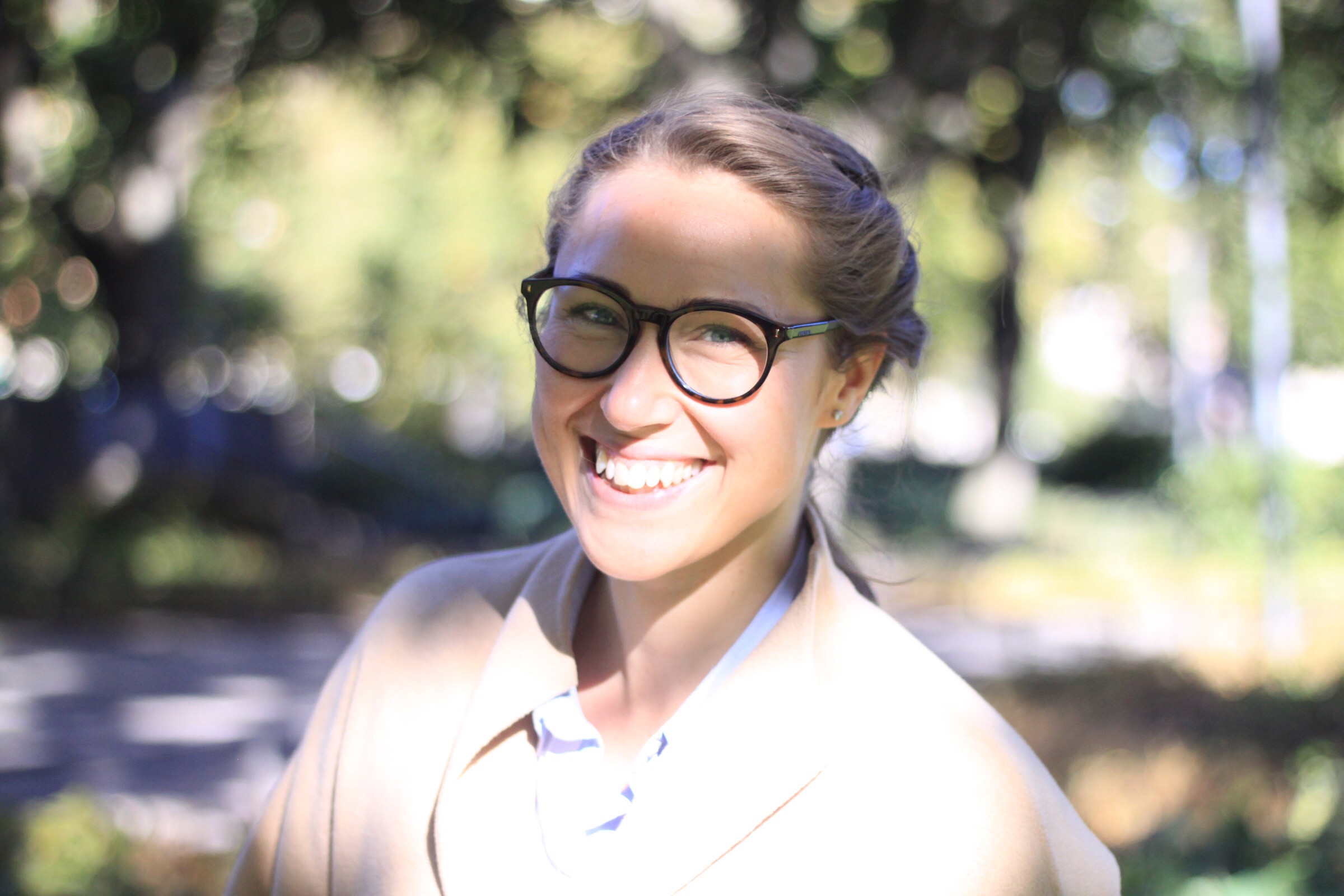 I was born in Sochi, at that time in the Soviet Union, in 1980.
My parents expected a boy and had prepared the name Ilya. To their surprise a girl was born – so instead of Ilya –  Ekaterina. Of course, no one calls a baby Ekaterina, the given diminutives are Katya, Katyusha, Katienka.
In 1989, our family moved to Sweden.  The first day in 3rd grade, my classmates were quick to Swedefy me: "We will call you Cattis" (with a C because there already was another Kattis in our grade).
I graduated from high school majoring in natural sciences in 1999, wanted to become an industrial designer, was not accepted to the best school in Sweden in that sphere, so I opened my first company: A mass uniform – designing, producing and selling womenswear. I produced collections that included knitted cardigans, jeans, jackets and tops (production was in Estonia).
2002. I went to London to study Fashion Design Technology at London College of Fashion, University of the Arts. On the first day, my classmates said: "We will call you Kate".
Later I worked as a designer at Whyred and H&M,  and in 2005 I saw a vacancy – in Russia. I moved to St Petersburg to work as a brand manager at Zarina (Melon Fashion Group). No longer a little girl, people called me Ekaterina.
In 2006 I decided to change industry, and started to work at Katerina City Hotel, Moscow. I spent a year working in all the departments, became General Manager and later Managing Director and the respectful code forced me to the formal Ekaterina Alexandrovna. It made me feel 100 years old. So instead I asked to be called just Katerina.
In 2006 I met my future husband, he calls me Katya, and so do friends from the Moscow years.
I spent April-June 2016, in Celebration, Florida assisting my father with the opening of Katerina Hotel Orlando. The first time I got a Starbucks coffee – they wrote Kait on my cup. Kait!
In December 2016 we moved to Boston, Massachusetts. I am Katerina to most here, but real friends know me as Katya or Cattis.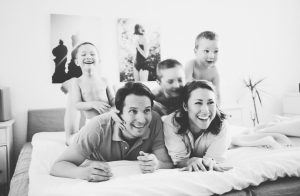 PS If you wonder: Love is the answer.