Here is a link to my CV and below are links to companies I have started and recently worked for.
Bankatering.ru – Founder & CEO
Founded in December 2014, this photo is from the very first event in Moscow, Russia. Bankatering turnover is over 12% of Katerina City Hotel total yearly turnover.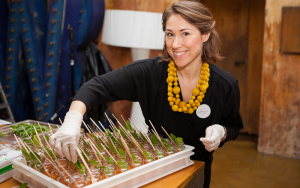 Katerina.ru – Founder & CEO
Dinner kit delivery service, sold in November 2015.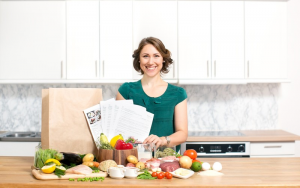 Katerinahotels.com – General Manager / Managing Director
In 2006 I started working for a hotel management company, became General Manager for one hotel and after 4 years I was managing 2 hotels for 4 years in the position of Managing Director.