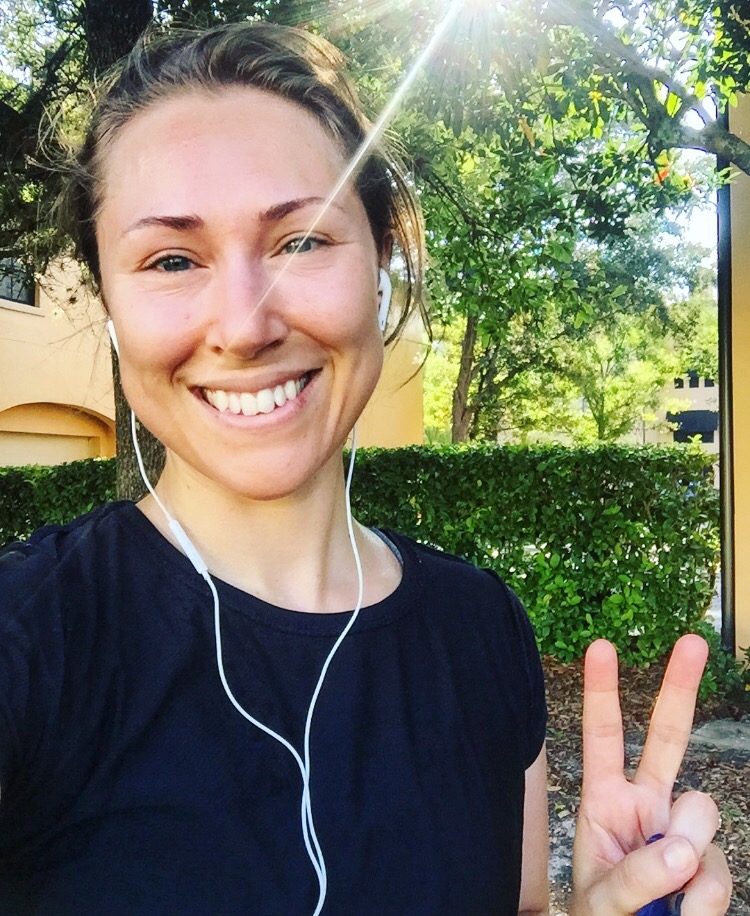 This article is one of my favorites.
In short it is about:"you don't wait until you're in olympic form to start training. You train to get into olympic form."
But it is not easy being desciplined, at least for me it is not.
I like the way my friend Ulrika puts it: "Motivation to get started, discipline to finish".
With Freeletics running I have ran 3 times per week last 3 weeks. The runs are short, 3k each, but I'm after the habit.
And you know what? This is more running than I did before Lidingöloppet (30k). Crazy.
However – no app is perfect. After 1 week or so, I started to use Nike running app simultaneously. Partly because of the nice graphs, but mostly because if I want to run further than dictated by my Freeletics virtual coach – my distance willnot be logged.
18,4 in Freeletics is closer to 27 k in real life.
In the print screen from Nike the consistency is obvious.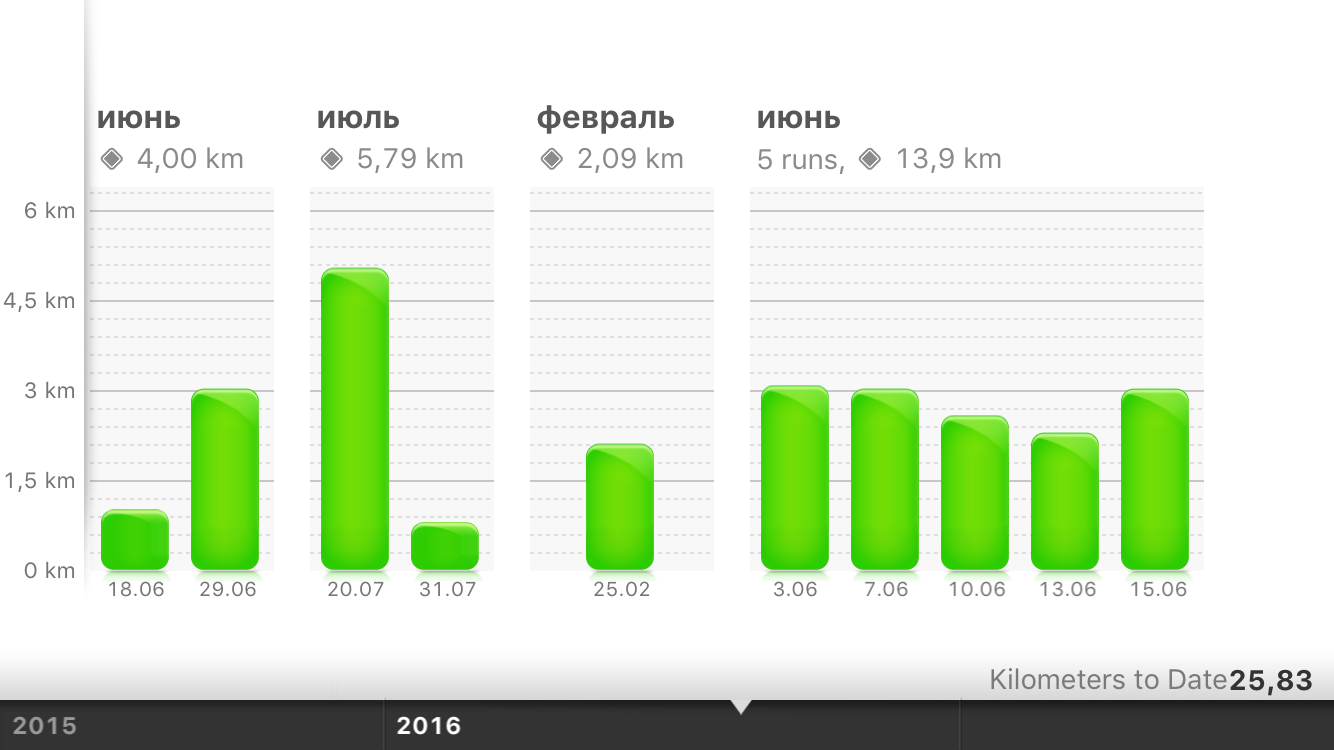 This is the home screen in Freeletics.
Keep running!