9 h of flight calls for some movie watching. I could only sleep for 3, so another 6 I spent watching: Where the wild things are, Suffragette and Moonrise Kingdom.
In short here are my reviews: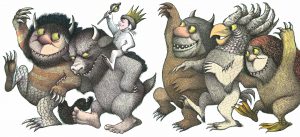 Where the wild things are – 5 stars. I love the book and have read it many times to the kids in Russian. The movie was no disappointment: incredible personages and mimics, Max is playing sublimely, the story and the scenery is beautiful. Oscar (4) found the movie frightening at times even though he knows the outcome. So watched some parts without head phones and asked me to turn it of a couple of times. I did not and we watched it to the end. Beautiful.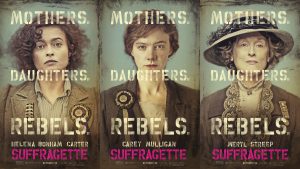 Suffragette – 4 stars. After Oscar fell asleep this was the only movie that was acceptable on the Norwegian onboard selection. Interesting about the suffragette movement that led up to the women got rights to vote. I didn't like that Maud, the lead character, was a bit whimsy but I guess it pictured in a nice way that it is not so easy to stand up against everyone around you; friends, colleagues and husband. You know in Saudi Arabia women are still not allowed to vote. Appalling.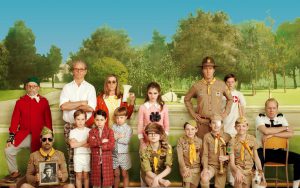 Moonrise Kingdom – 5 stars. Being at Wes Anderson film the expectations are high, but oh boy does he deliver. I actually started to watch the movie once, but got interrupted, so now I just though I'd finish it of. To my pleasant surprise it turned out to be the most tender story with lovely setting, music and costumes. Not to mention the acting skills of those kids. I am not going to say anything else – now do yourself a favor and go see it!